When To Get Braces?
Between the ages of 11 and 15 is the most common time for orthodontic treatment, and for good reasons. By 12, most if not all of the permanent teeth have erupted and are in place, and crooked teeth, gaps and bad bites can easily be detected. These problems will hardly ever correct themselves, so this is when most parents decide to seek orthodontic treatment. This is also a good time for orthodontic treatment because many negative associations of aligners and braces are not present. Many children in this age range undergo orthodontic treatment, and children are very often able to be convinced to wear clear aligners or braces because they see their friends wearing them, too, and want to fit in. Besides the benefits of fitting in with their friends, children at this age have high metabolisms, which can help shorten overall treatment time and reduce the discomfort of orthodontic treatment.
We recognise that every patient is unique requiring individualised care and customised treatment plan to meet specific needs and lifestyle. We offer a full range of braces, aligners and other orthodontic appliances to choose from, and we will help you determine which type is most suitable for you. To learn more about the benefits of orthodontic treatment, please visit the British Orthodontic Society (BOS) website, and explore all needs before embarking on your teeth straightening journey.
Schedule An Appointment Now!
Call our office for an initial FREE examination, and we will be able to determine the best time for the treatment and outline: the treatment plan, the treatment duration expected, and the approximate cost for the treatment.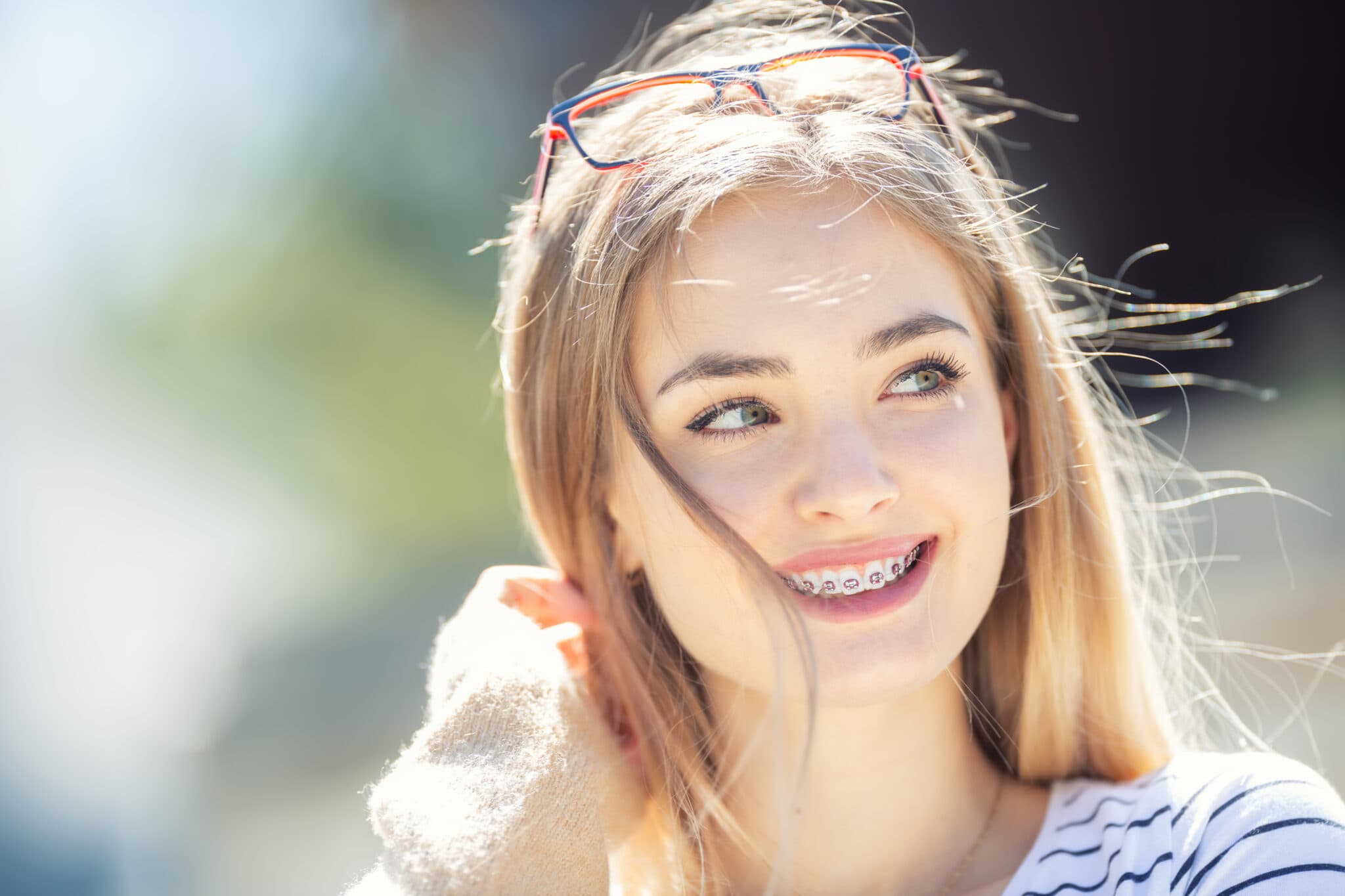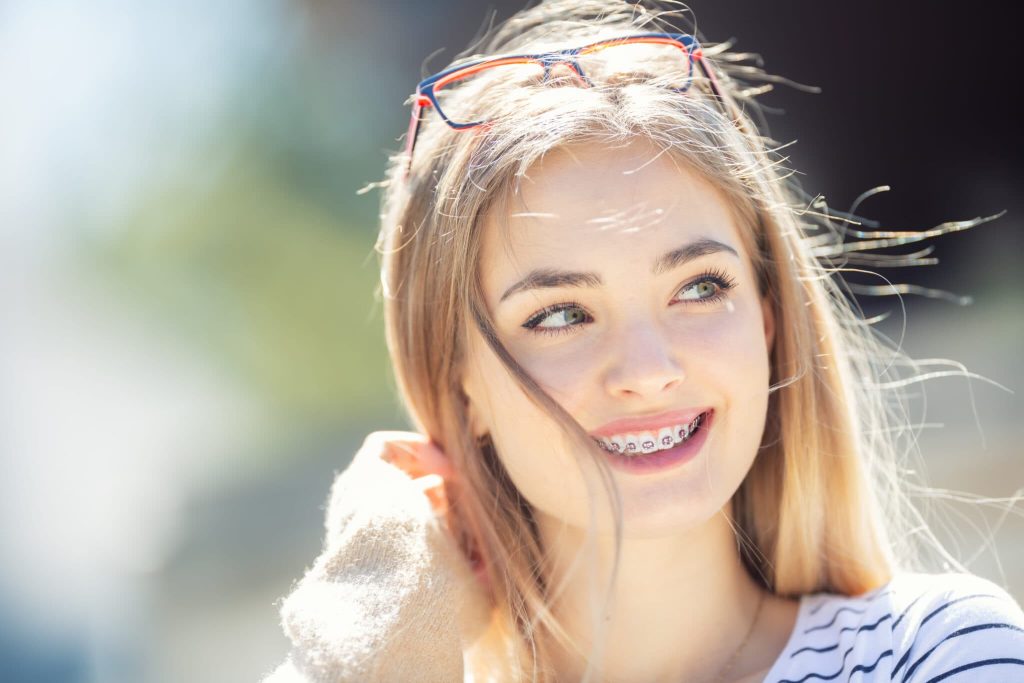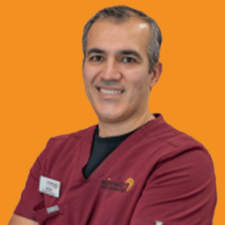 If you're looking for an orthodontist near me in Edinburgh, our specialist Orthodontist, Dr Mo Almuzian, has 20 years of experience. Dr Mo is passionate about basing his treatments on producing a healthy foundation with functional aesthetic orthodontic outcomes. All suggested treatment plans are based upon researched evidence and customised according to the difficulty and aesthetic result required.