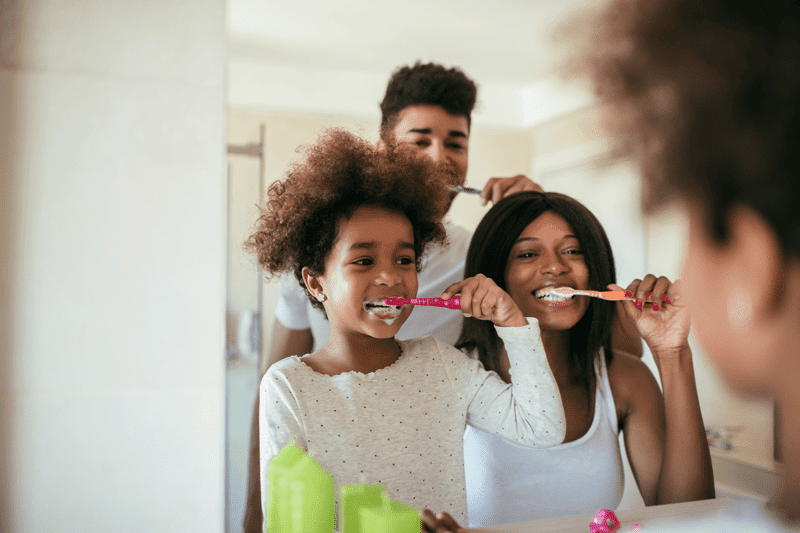 Dr Libi and Dr Mo have a vision of seamless care from childhood through to adolescence and onto adulthood. They want patients to feel cared for and receive the best evidence-based care appropriate to them. It's never too early or too late to achieve your dream smile because they both love teeth so much and know how important a smile is for every individual.
Building this unique clinic has given them the chance to provide a different experience for patients in Scotland and beyond by ensuring continuity of care in the hands of clinicians who are invested in not only your smile but you as a person.
Please enjoy the virtual tour of our practice that can be accessed from this link.

Family Dentistry with our skilled Dentists
Welcome to Sunrise Dental Clinic. We are a specialist-led dental clinic in the heart of Corstorphine, Edinburgh and pride ourselves on being a caring family-oriented practice.
We don't mean to brag but since opening the clinic in summer 2021, we have gone on to win the Best New Practice in Dentistry Scotland Awards in 2021, and more recently we have won the Best Child-Friendly Practice in Dentistry Scotland Awards 2022 and the best Digital Practice North at the Private Dentistry Awards 2022.
Whether it's visiting Sunrise Dental for a routine examination or treatment to enhance your smile, we are dedicated with providing you and your family with the best care.
We understand how busy life can get, and we will always do our best to accommodate same day appointments for your entire family.
A specialist-led clinic caring for all your family's dental needs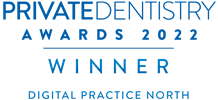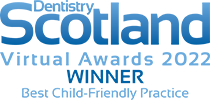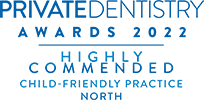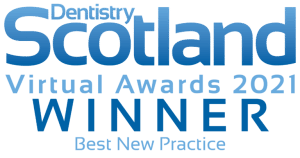 If you need any sundries such as toothpaste, toothbrush, mouthwash, tooth mousse, etc, then you can easily shop for them using our online store and we will send them to your address or you can pick them up at your convenience